DimOrder App
Cross-district food delivery platform in HK
With DimOrder, it only takes a few simple steps to deliver delicious food from 18 districts right to your doorstep at anytime! You can order food from Hong Kong's most well-known restaurant's right to your home, including Greater China Club, Times Cafe, Mini Bangkok, Kingyo, Ricky's Spicy Kitchen, Social Place, and much more! Download DimOrder and enjoy the food you desire in no time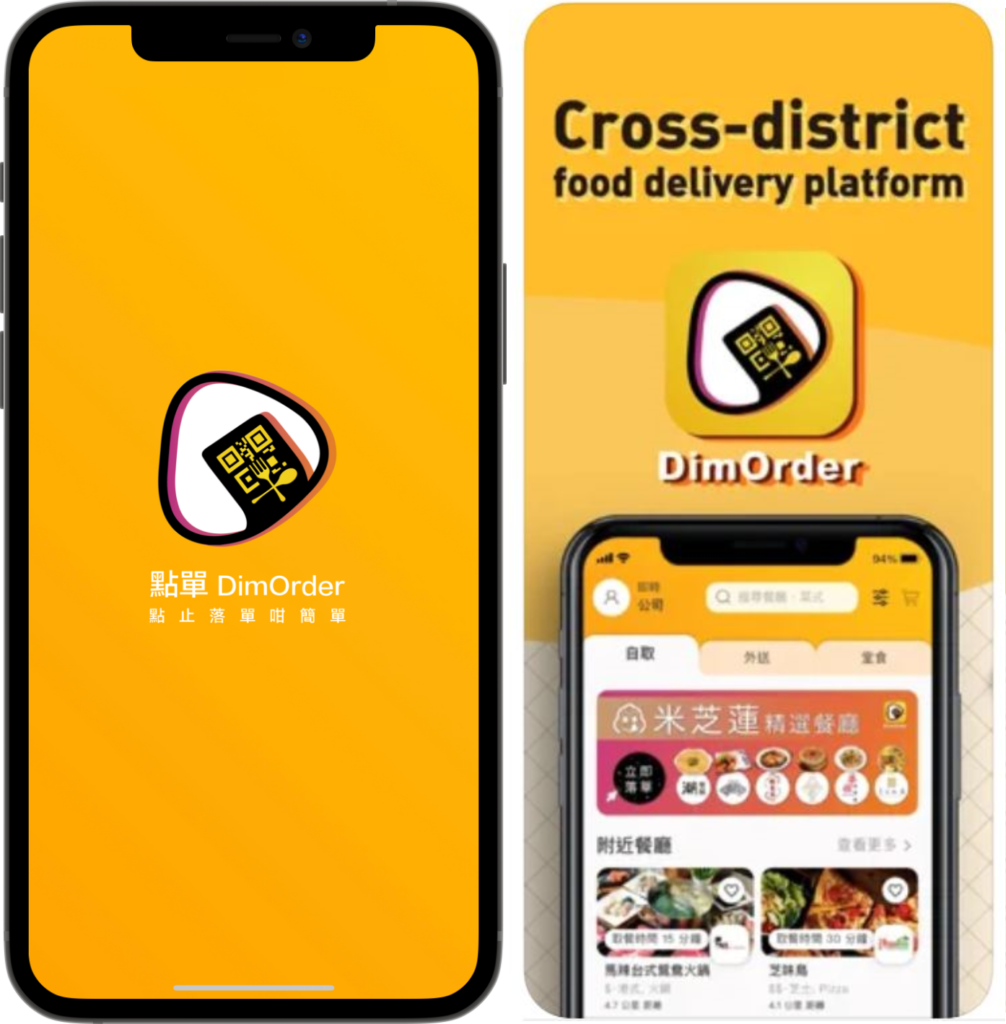 Need recommendations for your dinner? Our app will update our recommended restaurant list in various districts regularly. So whether it is hot pot, skewers, Southeast Asian dishes, Chinese, Japanese, or even Michelin recommendations, you can find inspiration and delicious food from our list! In addition, you can also search for restaurants based on location and/or cuisine you would like to eat!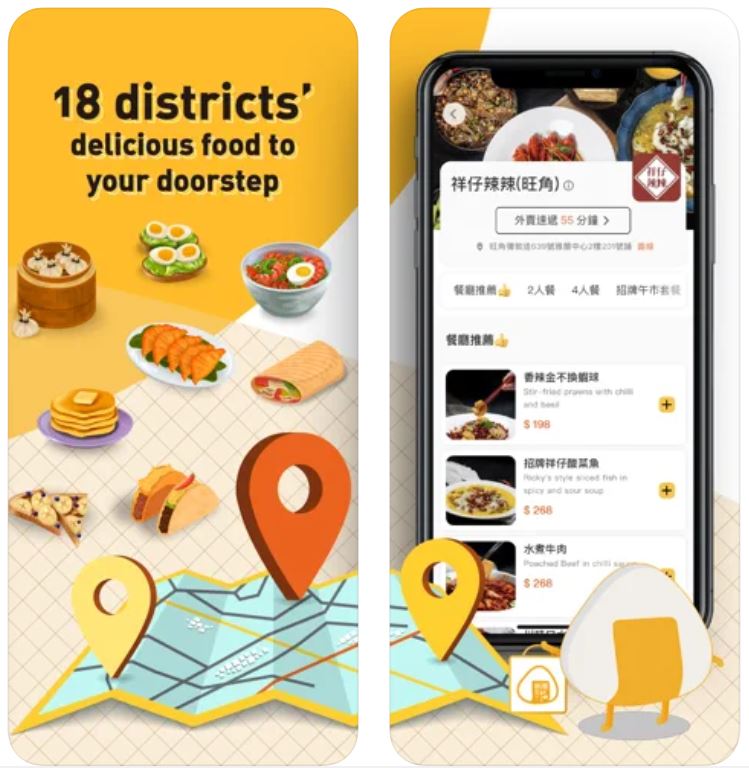 - Delivery fee is as low as $28
- Enjoy 30% off on selected restaurants
- New users can enjoy additional discounts
- Takeaway or delivery service for you to choose
- Earn RiceCoin for every takeaway or delivery, use it as cash next order.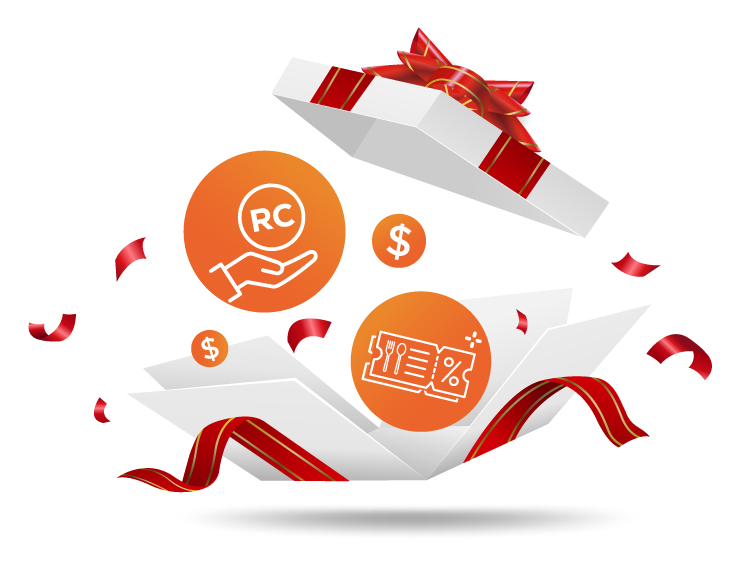 A few clicks, you can taste the local delicacies you desire.
DimOrder App supported payment methods: VISA, Mastercard, Payme, FPS, AliPay, WeChatPay, Tap&Go.