Learn more about DimPOS ︱User Friendly︱5 Key Advantages
Tailor-made POS System for your restaurant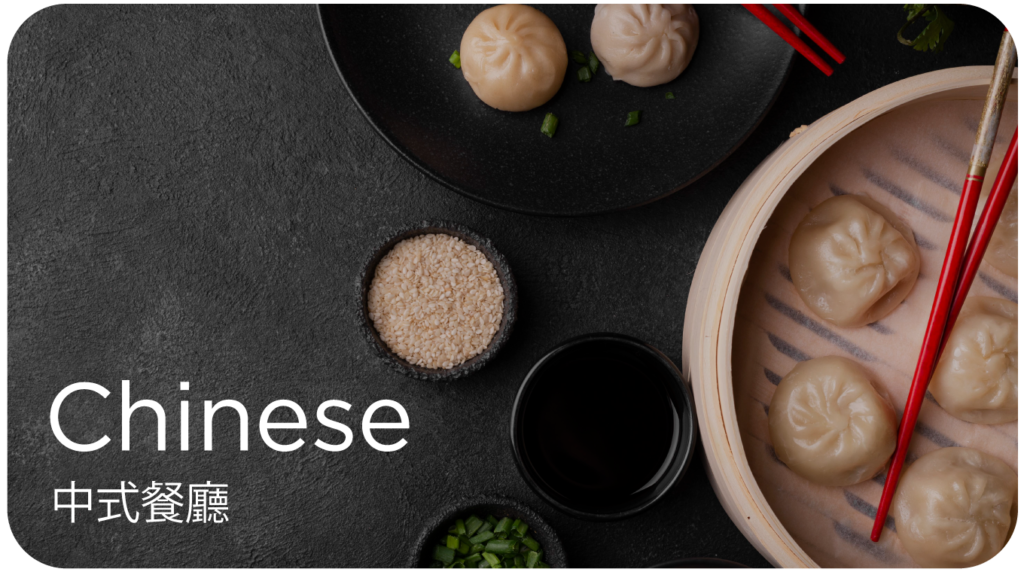 Chinese Restaurants
#pre-ordering #smooth user experience #frequent orders
Catered towards restaurants with frequent orders and long peak hours.
Freely adjustable restaurant settings through POS System.
On-screen customer grouping: e.g. assign new table number to multiple groups of customers sharing the same table.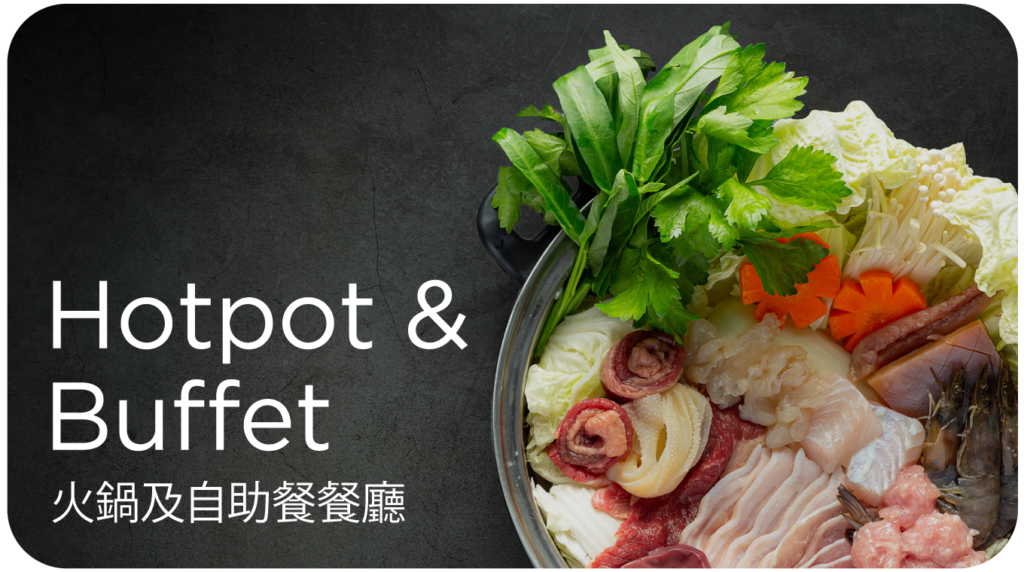 Hotpots and buffet restaurants
#design all-you-can eat menu #track dining progress
Track number of customers per table, dining duration and order details.
Support price per person calculations and in-app ordering of single items and meal deals.
Track SKU and notify sold out/depleted items.
Update receipts for restaurant staff to verify orders.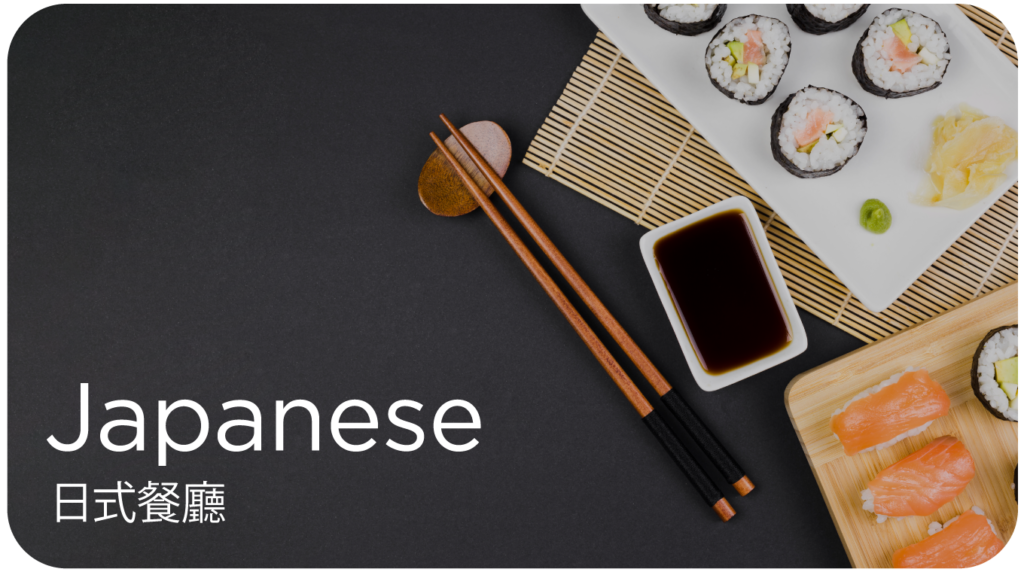 Japanese Restaurants
#flexible printer setting #customer privacy
Accurately assign orders to be fulfilled by respective operating departments.
Customise receipt display format and printing, e.g. automatically divide orders and delegate duties among staffs to maximise efficiency.
Daily updates on inventory levels, e.g. track different categories of seafood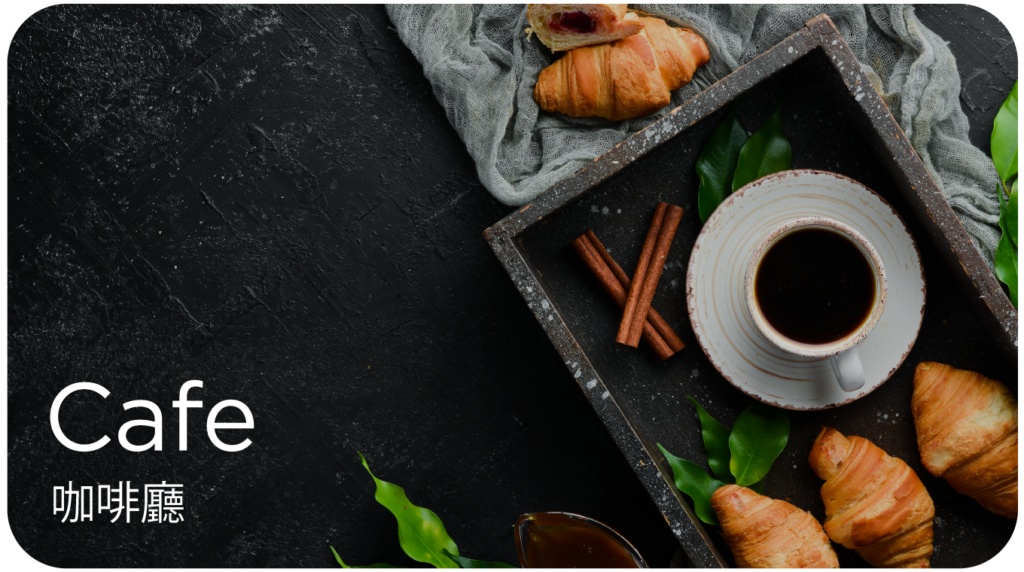 Cafe
#stress free POS System #improve workflow
Readily edit beverage menu and preferences.
One-click to adjust food options.
Minimise administrative processes so that merchants can focus on relationship building with customers.